Naborino's Marketplace is ramping up again with new deals from our Costco Prices, Condo Sizes collection. We want to share with you how our marketplace works, what this collection is all about, and how your purchase is helping to build the community!
By now you may have noticed that Naborino is mixing things up, working to facilitate positive change in the building. In fact, at Naborino our primary mission is to cultivate community and improve life for apartment dwellers, starting with the Avanti. We are hard at work building a mobile app that will enable residents to be heard, to get solutions to common problems, and to connect with other neighbours in a meaningful way.
We want to keep Naborino running at no cost and without selling your user data to advertisers (like certain other social networks). Instead, we intend to fund our mission through the Naborino Marketplace - an online store where residents can shop together to access deals on bulk goods, services from neighbourhood vendors, and more. When you shop in the Naborino marketplace, not only are you accessing exclusive deals, but you're also helping us to build out new and better features that will serve you and your community.
Check Out These New Deals!
We are happy to share that we've revamped one of our staple marketplace collections, Costco Prices - Condo Sizes to bring you fresh deals. When you live in a condo with limited storage space, it doesn't always make sense to stock up on bulk purchases. This collection is like teaming up with a friend who is on their way to Costco and take advantage of the lower unit prices prices by splitting multi-pack items with other neighbours who are also interested. Commit to the purchase before the deadline, and if enough people agree to buy, Naborino will pick up and deliver the items directly to your front-door at the end of the week.
In this collection we are offering shelf-stable pantry products and other small homewares. Many of these products come in multipacks with individually wrapped items, but a few (clearly labeled, non-food) items will be sanitarily repackaged by Naborino to allow you to take advantage of bulk prices, without buying excessive quantities.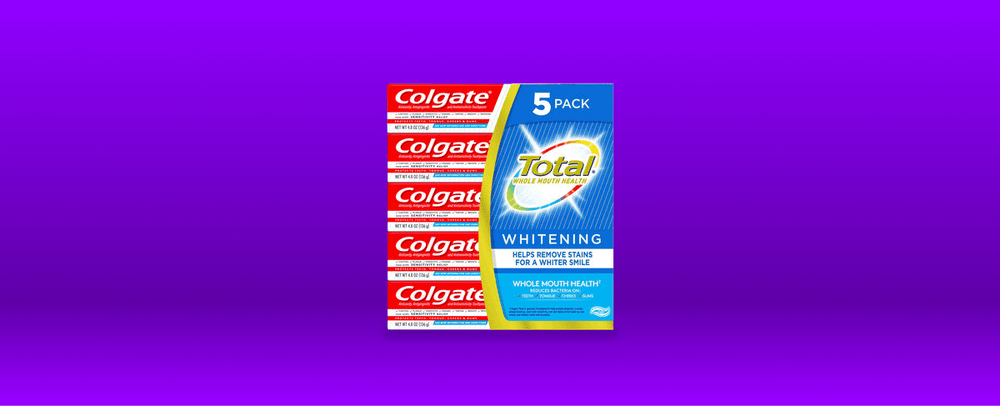 Since these deals are exclusive to the Pilot at Avanti, you must register for the pilot and then create a Naborino account in order to access the store.
Once you're signed up and logged in, navigate to the Costco Prices - Condo Sizes collection within the Marketplace. Select an item you're interested in, then hit the Group Buy button.
This will lead you through the Powerbuy checkout, where you will find out how much time is left until the deal closes, and how many shoppers/purchases are required for your purchase to go through. Proceed through the checkout and you'll receive a confirmation email - but you will not be billed until the deal window closes, and you will only be billed if enough shoppers join in, causing the deal to go through.

We appreciate you supporting us through the marketplace! If there are certain items you'd like to see added to the store, please share your ideas in our marketplace survey or contact us directly.